Construction of Petrochemical Complex No. 1 2112
Immediately after the end of World War II, the petroleum industry in Japan was under the strict control of the General Headquartersof the Alliedoccupation of Japan following World War II. Developments in international politics, however, led to significant changes in occupation policies and subsequent easing and abolition of controls.
In 1955, after the end of the Allied occupation, the Japanese government decided to dispose ofthe former Navy fuel supply facilities, including that in Yokkaichi.
Encouraged by government policies to nurture Japan's petrochemical industry, the Petrochemical Complex No. 1 was constructed on the site of the formerNavy Fuel Supply Facilities No. 2. Full-scale operations commenced in 1959.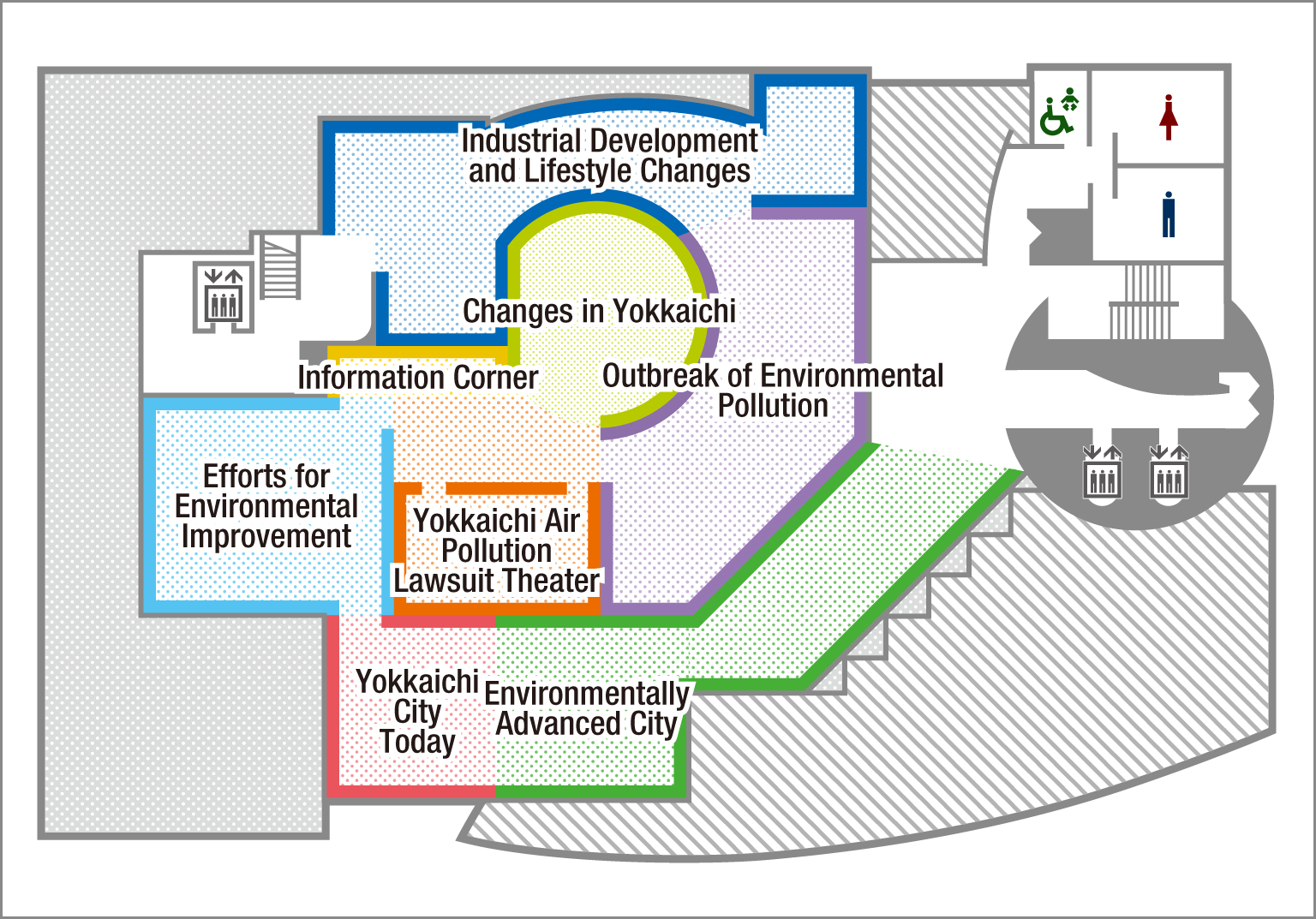 Industrial Development and Lifestyle Changes

Outbreak of Environmental Pollution

Yokkaichi Air Pollution Lawsuit Theater

Efforts for Environmental Improvement

Environmentally Advanced City