Local residents conducted their own investigations into the environmental issues at hand and the damage caused, and demanded that the Mie Prefectural government and Yokkaichi City take action to resolve these issues.
Meanwhile, in order to respond to the situation, the authorities sought the help of researchers and the Yokkaichi Medical Association to investigate the status of pollution and damage to human health.
In 1965, Yokkaichi City became the first city in Japan to reimburse the medical expenses of residents affected by the pollution from public funds.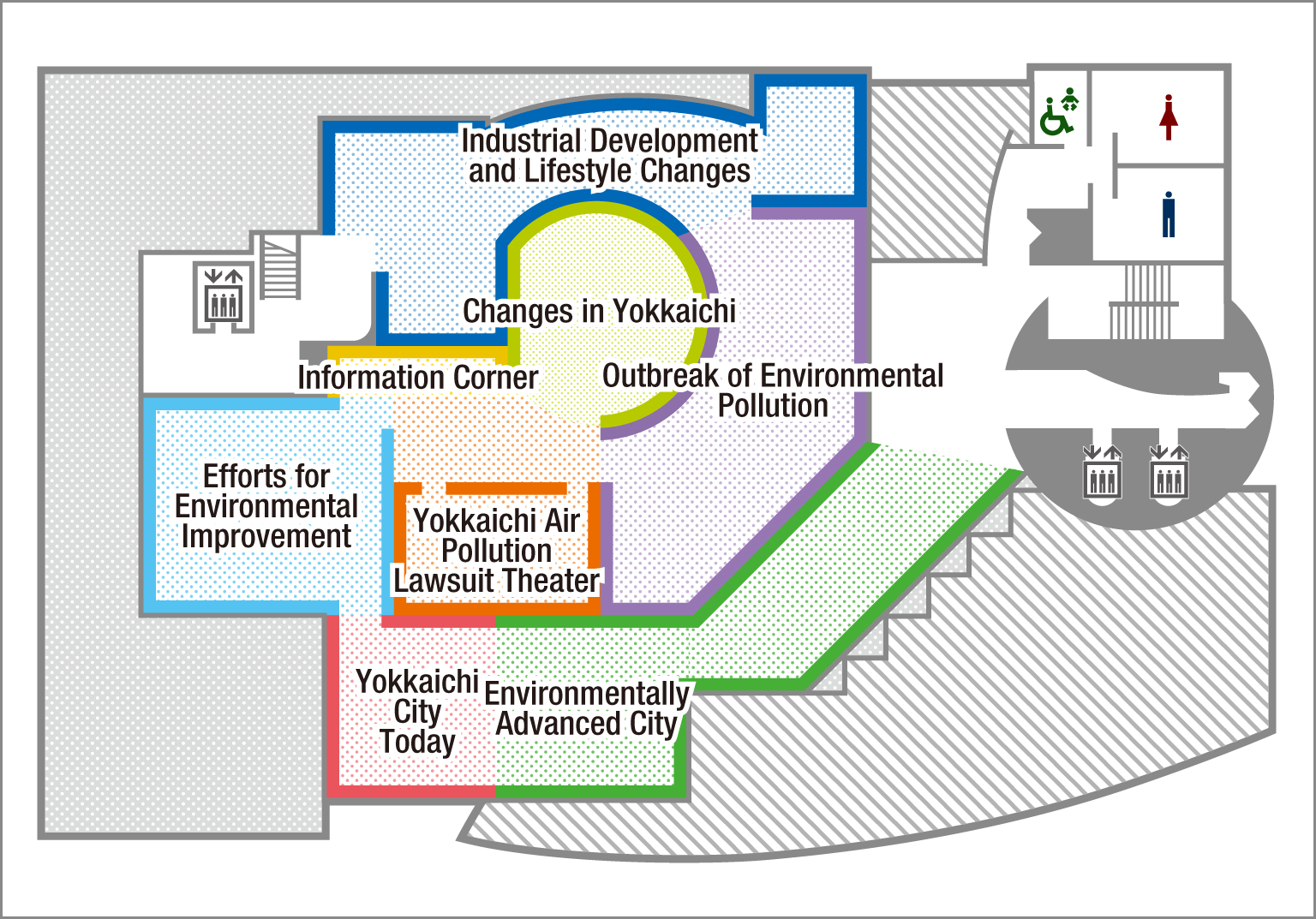 Industrial Development and Lifestyle Changes

Outbreak of Environmental Pollution

Yokkaichi Air Pollution Lawsuit Theater

Efforts for Environmental Improvement

Environmentally Advanced City