Outbreak of Environmental Pollution 2202
Since the early years of the Showa period (the late-1920s, 1930s), the Japanesefishing industry had been affected by industrial wastewater flowing into the sea.The situation was further aggravated by issues such as foul smelling fish beingcaught off the coast of Yokkaichi after the Petrochemical Complex No. 1 beganfull-scale operation in 1959.
Around the same time,the Yokkaichi municipal office began to receivecomplaints from residents regarding foul odors, soot and dust, noise, etc.Further, several health-related issues began to surface attributed by high levelsof sulfur dioxide(SO2) and other atmospheric pollutants.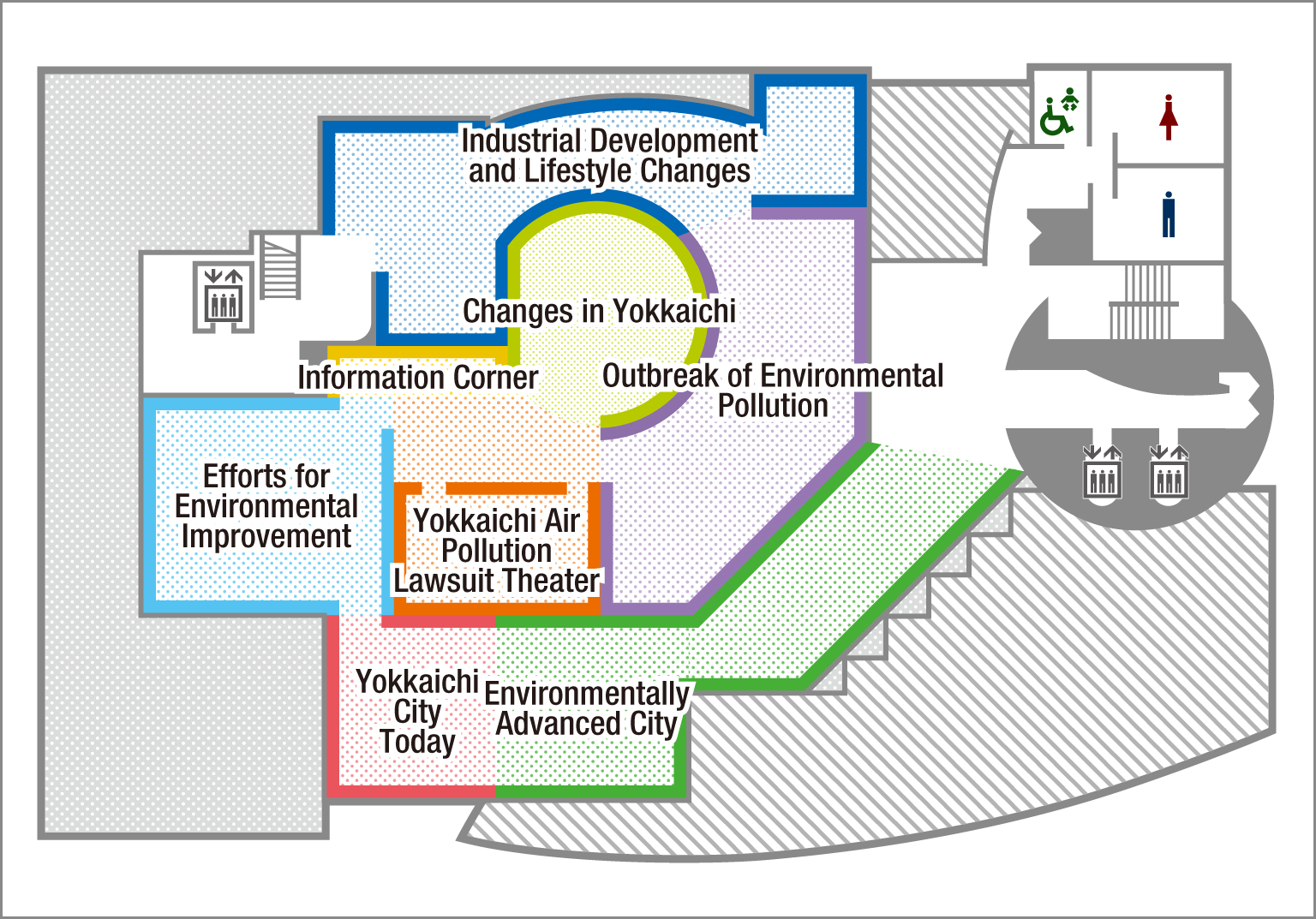 Industrial Development and Lifestyle Changes

Outbreak of Environmental Pollution

Yokkaichi Air Pollution Lawsuit Theater

Efforts for Environmental Improvement

Environmentally Advanced City