Efforts by Yokkaichi City Assembly 2629
By the time of the trial in September 1967, the Yokkaichi CityAssembly at the time had received a total of 67 inquiries regarding responses to environmental pollution.
Upon request from the local residents, in March 1964 the first select committee, the Urban Environmental Pollution Prevention Measures Committee, was established. The Committee undertook initiatives such as submitting a written statement to the Japanese government regarding the prevention of environmental pollution.
Further, it also engaged in deliberations regarding speedy implementation of relief for the pollution victims, and issues such as the reclamation of public water areas and expansion of the petrochemical complex.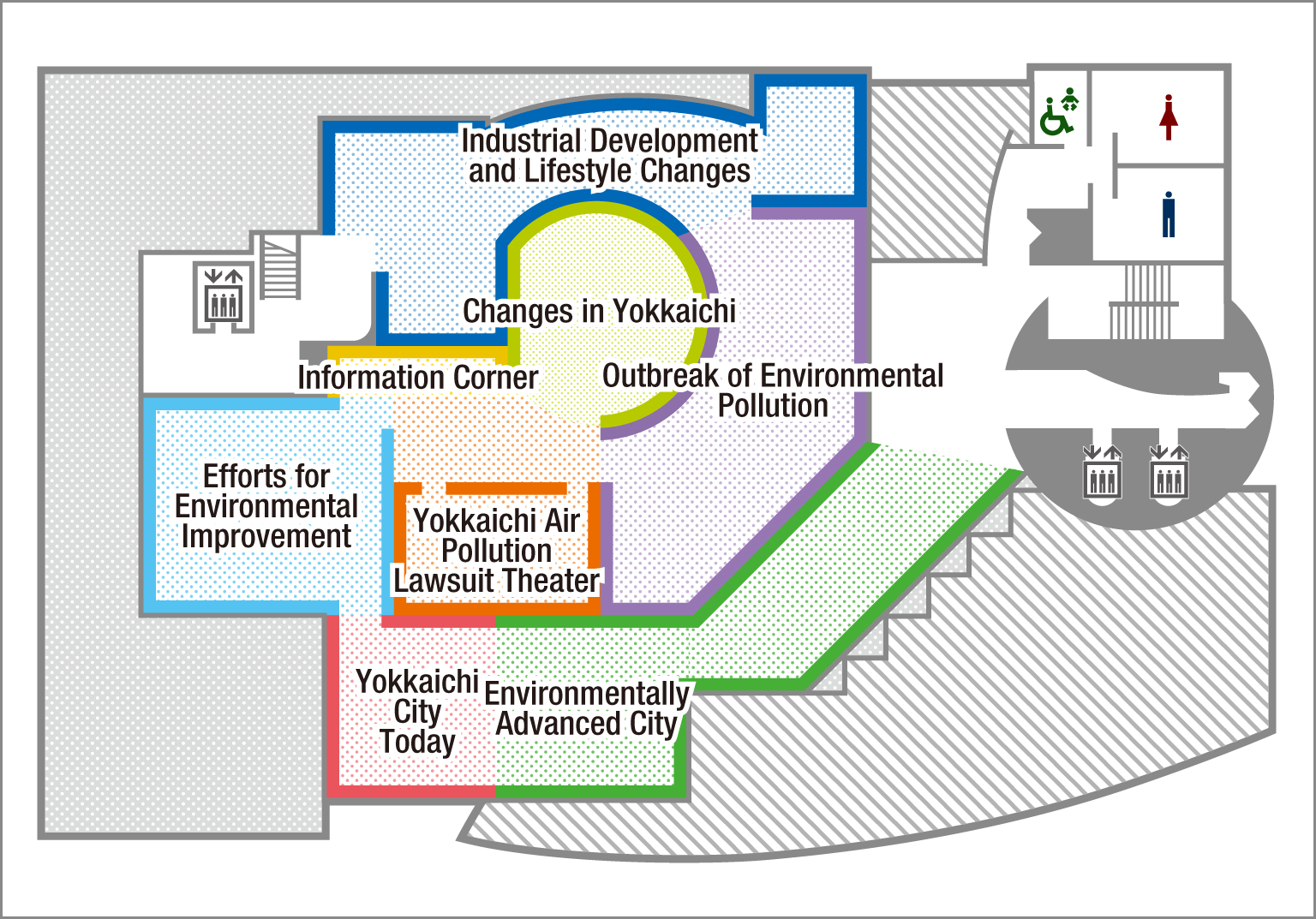 Industrial Development and Lifestyle Changes

Outbreak of Environmental Pollution

Yokkaichi Air Pollution Lawsuit Theater

Efforts for Environmental Improvement

Environmentally Advanced City