Foul Smelling Fish and Water Pollution 2203
After the Petrochemical Complex No.1became fully operational, foul smelling fish were found in waters as far away as the western shore of Ise Bay.
Mie Prefecture set up a committee in 1960 to investigate and implement responses to the issue of water pollution in Ise Bay. The committee concluded in its report that the foul odor was attributable to oils, hydrogen sulfide and other pollutants found in industrial wastewater.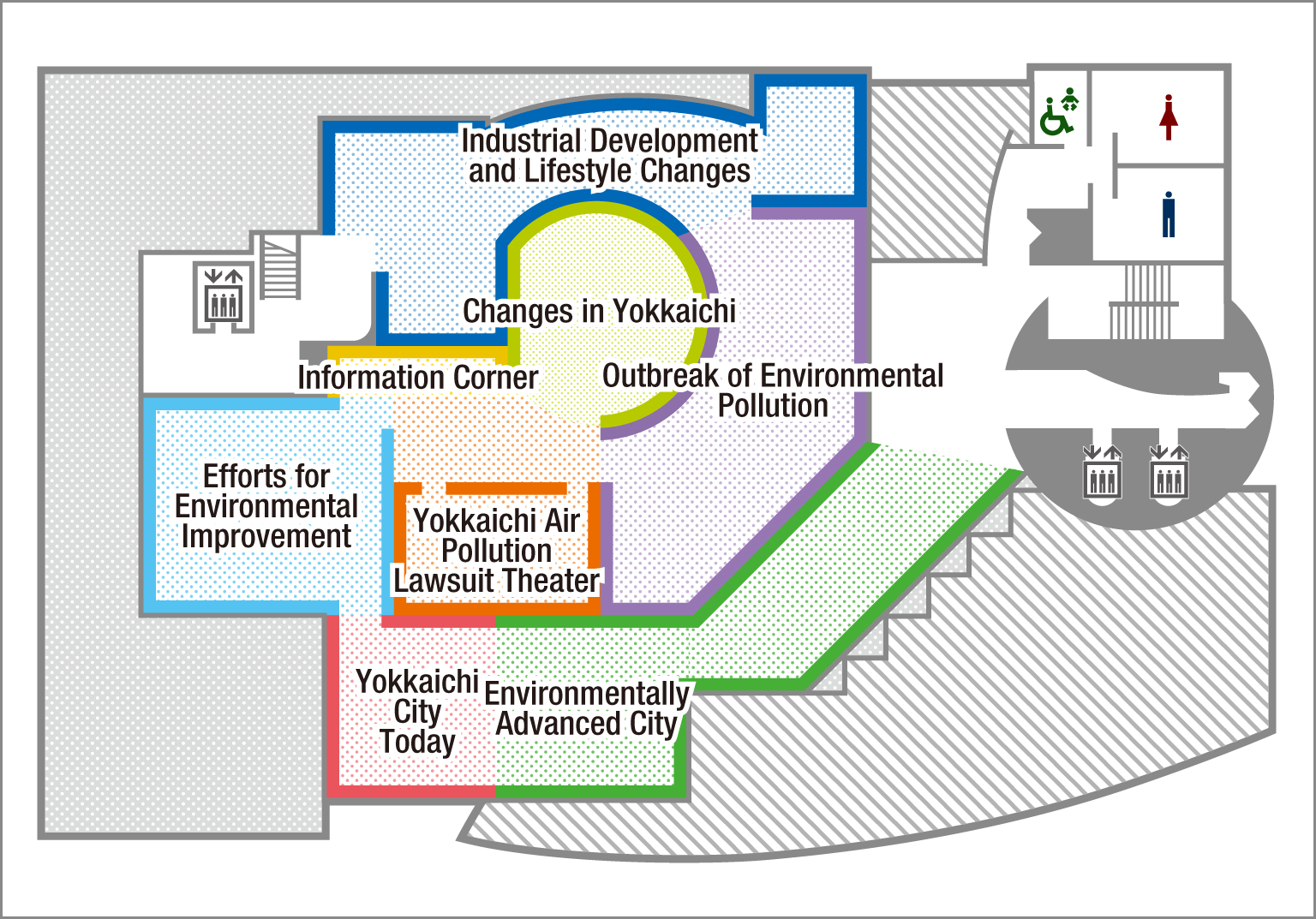 Industrial Development and Lifestyle Changes

Outbreak of Environmental Pollution

Yokkaichi Air Pollution Lawsuit Theater

Efforts for Environmental Improvement

Environmentally Advanced City