Acid Wastewater Discharge Incident 2207
In 1968, TajiriMuneaki was appointed to the Yokkaichi Coast Guard Office. While cracking down on illegal fishing, he learnt about the hard time faced by fishermen whose fishing areas had been destroyed by environmental pollution.
The following year, theOffice charged the Yokkaichi factories oftwo companies withviolating the Japanese Act on Port Regulations: Nippon Aerosil Co., Ltd. for discharging wastewater contaminated with hydrochloric acid and Ishihara Sangyo Kaisha, Ltd. for discharging waste sulfuric acid into Yokkaichi Port.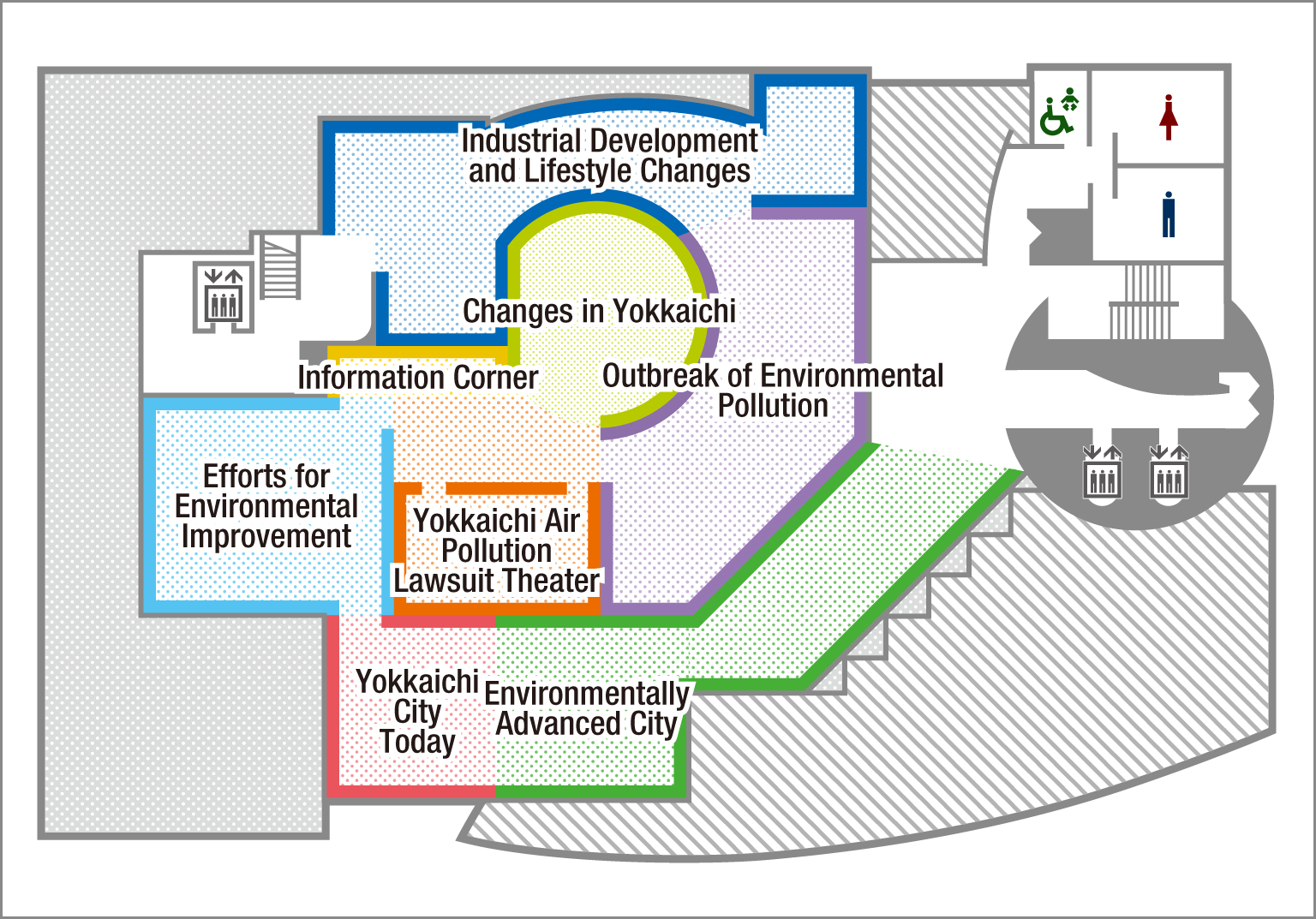 Industrial Development and Lifestyle Changes

Outbreak of Environmental Pollution

Yokkaichi Air Pollution Lawsuit Theater

Efforts for Environmental Improvement

Environmentally Advanced City