Surveys Conducted by Yokkaichi City Pollution Control Committee 2209
The Yokkaichi City Pollution Control Committee that was established in 1960 conducted surveys to study the effects of environmental hazards on human health. The initial survey revealed many people in the Shiohama and Kyohoku districts who complained of respiratory tract and other illnesses.
It also became clear through national health insurance claims surveys that were begun by the Mie Prefectural University of Medicine in 1961 that compared to other districts, a significantly larger number of residents living in the vicinity of the industrial complex were being treated for colds, bronchial asthma, and inflammation of the respiratory tract.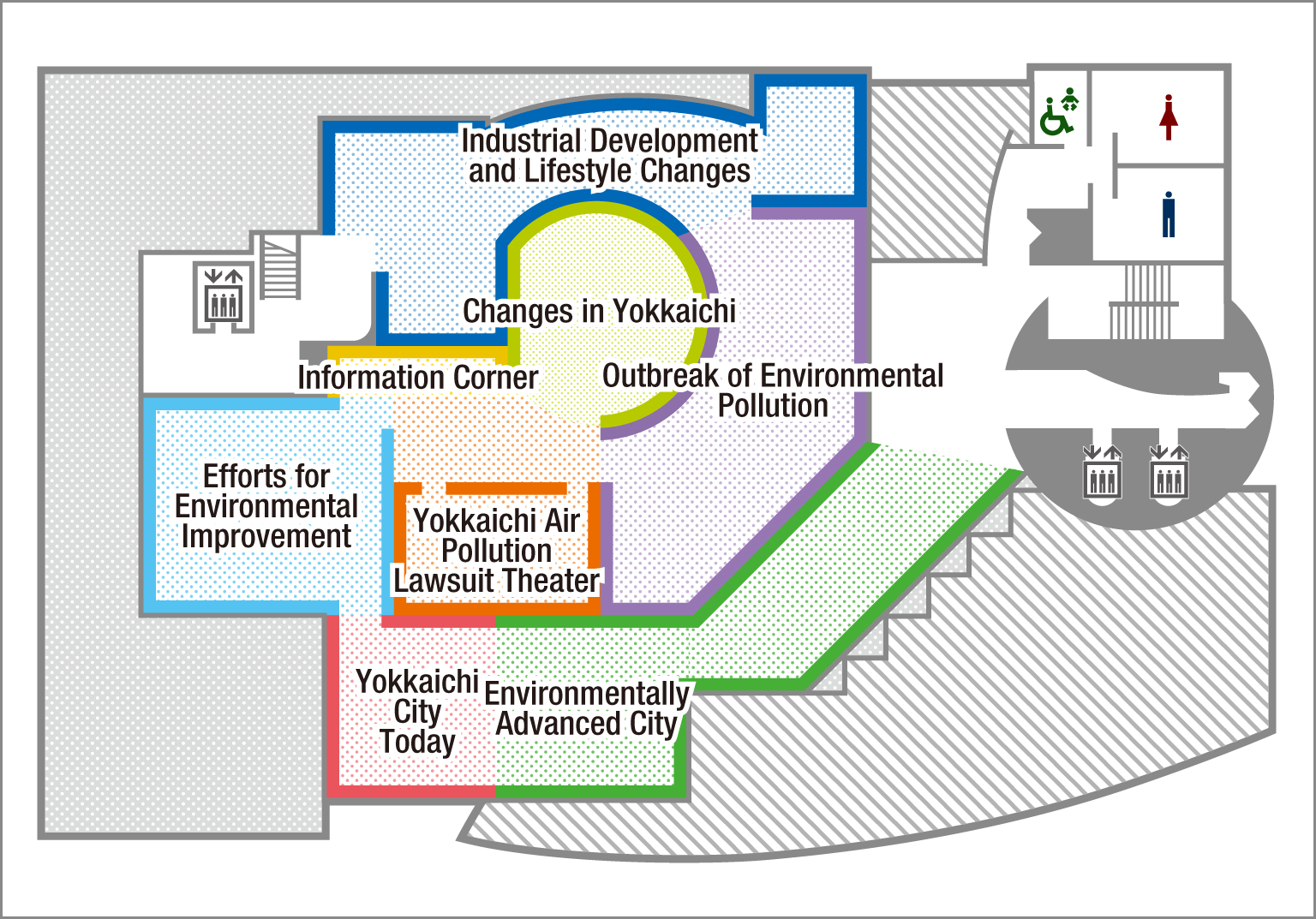 Industrial Development and Lifestyle Changes

Outbreak of Environmental Pollution

Yokkaichi Air Pollution Lawsuit Theater

Efforts for Environmental Improvement

Environmentally Advanced City