Sick Rooms fitted with Air Purification Systems 2213
There was no fundamental treatment for asthma at the time. Based on a report in the US that air purification systems were effective in relieving the symptoms of asthma, the Kurokawa Team recommended the installation of such systems in hospital rooms.
In 1965, Shiohama Hospital began installing air purification systems in rooms for asthma patients. Referred to as 'air raid shelters' by patients, these rooms helped relieve the suffering of severely asthmatic patients and reduce injections of medication, a treatment for the symptoms of asthma.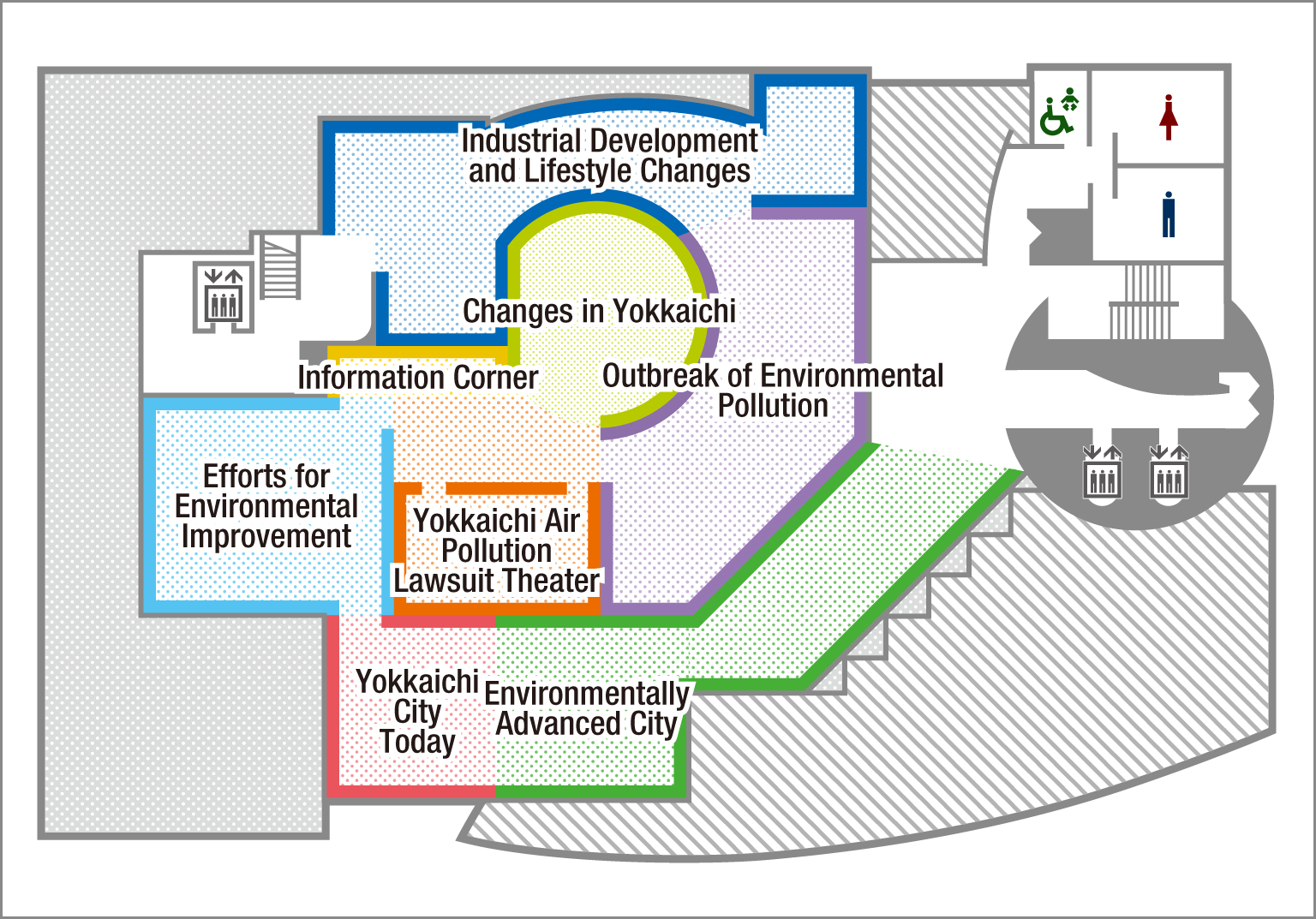 Industrial Development and Lifestyle Changes

Outbreak of Environmental Pollution

Yokkaichi Air Pollution Lawsuit Theater

Efforts for Environmental Improvement

Environmentally Advanced City